Estimated reading time: 16 minute(s)
Thinking about drone wedding photography for your big day?
From how much drone wedding photography costs to choosing the best photographers for the job, we're giving you a complete guide to one of the hottest trends in modern wedding photography.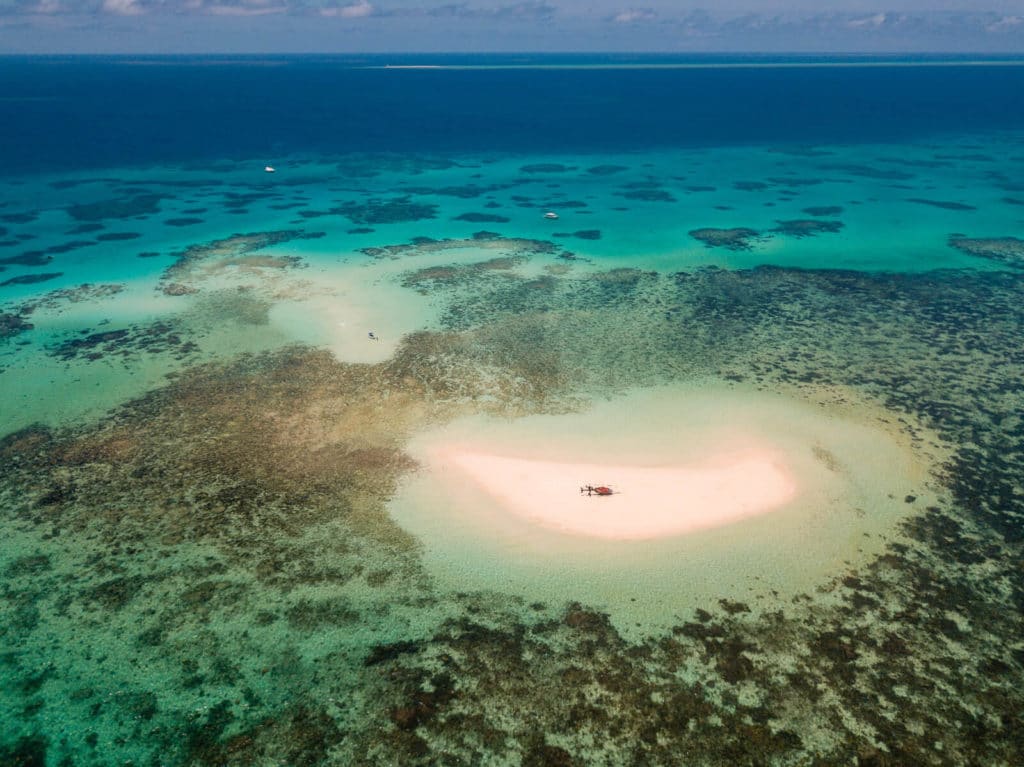 Why Go For Drone Wedding Photography?
Drone Wedding Photography Offers a Unique Perspective—Literally.
Nowadays, everybody has a smartphone. So, not only will your official photographer of course capture beautiful professional stills, but most likely, you'll have dozens and dozens of snaps from every angle care of your guests as well.
From the ground up, that is.
With drone wedding photography, you can capture views that would otherwise be impossible.
Aerial photography lends an epic feel to your wedding shots. Done well, it can produce much more than just a cool factor. It can serve to heighten the emotion of each shot and really enhance the story of your big day.
Drone Wedding Photography Allows You To Explore More Possibilities!
Imagine breathtaking aerial shots of you two amidst panoramic landscapes, sprawling heritage sites or estates, expanses of beach and ocean… drone wedding photography is definitely a gift to outdoor weddings.
Apart from these big, sweeping shots, drone photography can also be used to explore new views of old traditions. How would the line of a wedding march look from above? What would the bouquet toss be like from that view?
You can even use drone wedding photography to involve your guests! It can be a fun reception activity to get everyone together and take a creative group shot—spell out your initials! Use props!—of the entire group.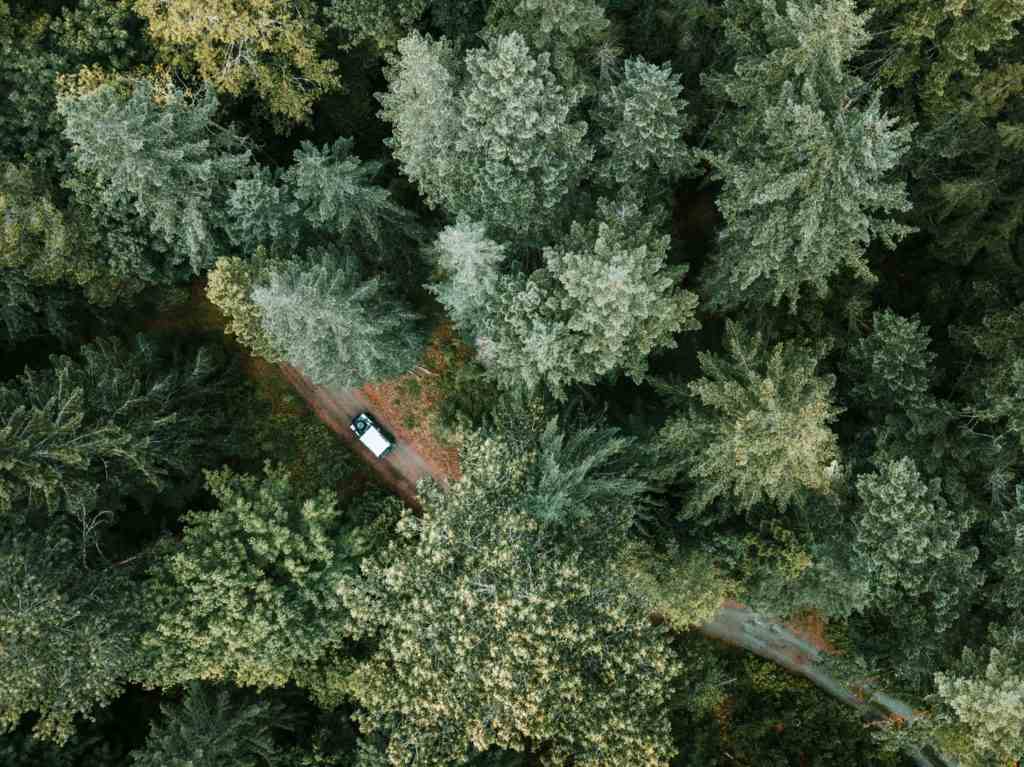 Drone Wedding Photography Considerations
How Much Does Drone Wedding Photography Cost?
When canvassing rates for drone wedding photography, perhaps it's best to first decide what you're after—do you want just drone photography? Drone videography? Both?
For some vendors, drone shots are already included in certain base packages. For others, these are available as an optional add-on or even a separate, standalone service.
There's a wide range of options out there in terms of pricing. But, on average, you can generally expect to pay around $100-300 on top of a standard coverage package.
That being said, it's important to remember that pricing will largely depend on several factors. The photographer's level of expertise in both the creative field and drone piloting is one. Some others are the type (and therefore shooting capabilities) of the drone, length of coverage, and post-production inclusions.
At the end of the day, don't be afraid to discuss what you have in mind with potential photographers. Ask about their drone offerings. There are packages for every preference that they will most likely be more than happy to walk you through.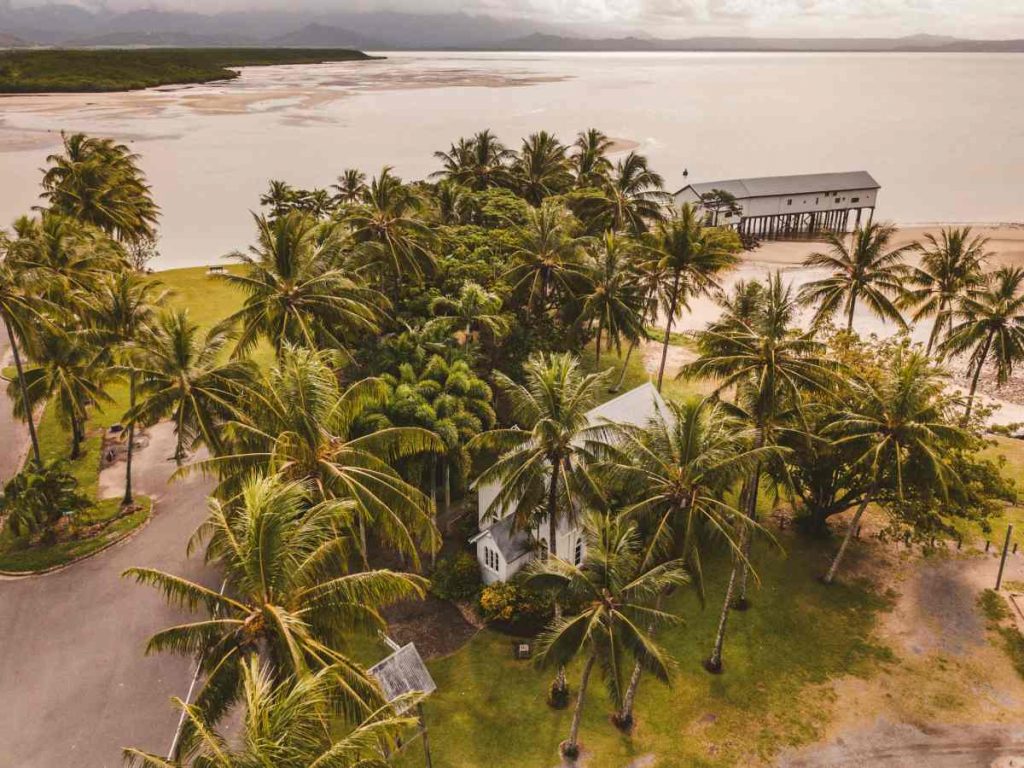 Which Drone Is Best For Wedding Photography?
Ask your photographer about their drone of choice.
Sure, the technical specs will most likely sound like gibberish to many of us, but make sure your photographer breaks down the strengths and limitations of the particular type and model they use.
Most drone wedding photographers prefer drones that give them the right balance of agility—lightweight, quick to set up, smart controller-enabled—and high image quality.
This makes the DJI Mavic Air 2 a popular choice for many, including Shyani and Simon from Moments Photography & Film weigh-in, "We prefer taking a smaller drone to shoots to maximise space and weight. We do need our drones to shoot very high-quality raw photos and 4K video to be consistent with our final products."
Some photographers also prefer drones that allow them to add their camera or lens of choice. Feel free to ask about this when you discuss with them. What's important is to get on the same page on what's possible… and what isn't.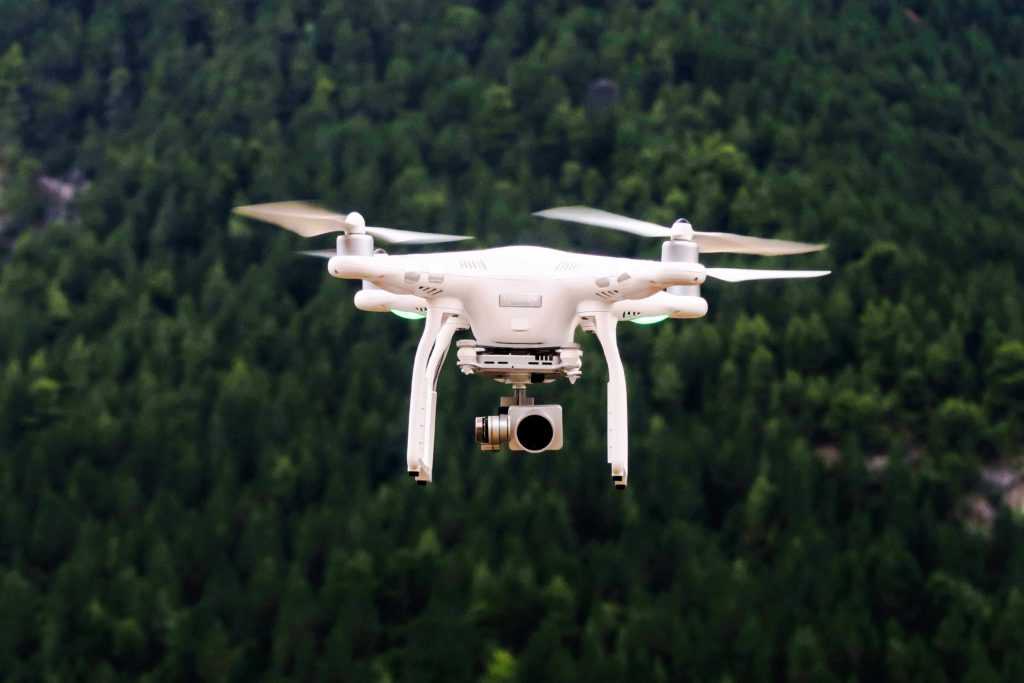 How Do I Choose The Right Drone Wedding Photographer?
Of course, choosing the right drone photographer is crucial for ending up with aerial shots that you are absolutely head over heels in love with.
Here are some things we recommend looking for when it comes to your drone vendors for the big day:
Remember that small as they may be, drones are still aircraft, so you want to look for someone with the experience, technical know-how, and skill required.
Only work with a professional who puts safety protocol first. They should also be able to help you check for area regulations or restrictions that may apply to your venue. And, it can be worth inquiring about insurance just to mitigate any risks, however unlikely these are.
Drone wedding photography and videography take a considerable amount of planning and preparation—something the right vendor should be able to take the lead on.
According to Shyani and Simon, their work starts even way before the big day.
We go out to locations beforehand and scout out lighting and portrait spots, get licensing, speak to other vendors, provide draft timelines and advice in terms of how much time is required for every part of the day, have regular client meetings, and obsessively check the weather leading up to the big day.
Lastly, and perhaps most importantly, you will want to choose a creative who is still a photographer first, and a drone operator second.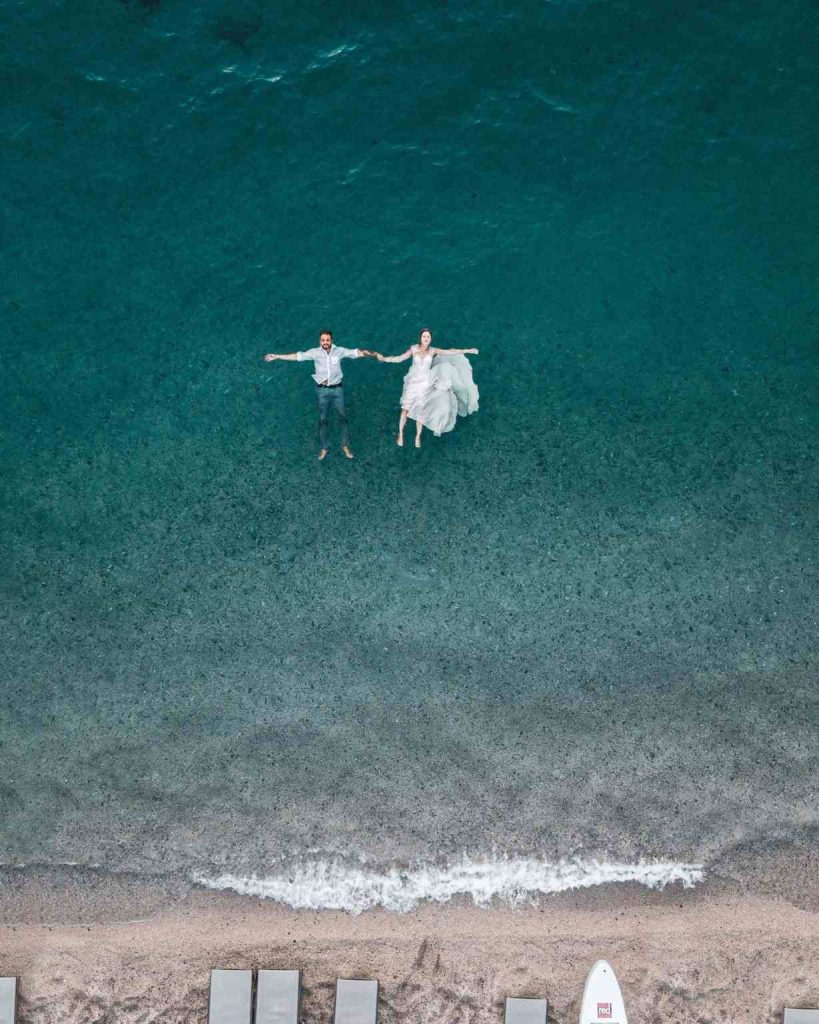 The key to drone wedding photography is using it tastefully. A great photographer knows how to use this powerful tool to add to a compelling visual story. After all, not every moment is best captured as an aerial shot, no matter how spectacular it may look onscreen.
With that, work with someone who knows when and where to use drone wedding photography. Drones can be distracting due to the sound they emit along with, well, being objects flying around. You should be able to trust your photographer to keep drone photography as discreet and unobtrusive as possible.
Choose someone who will say yes to sweeping views of wide-open spaces and perhaps a big no to trying to capture the quiet solemnity of the ceremony itself.